Main content starts here, tab to start navigating
Wedding Private Events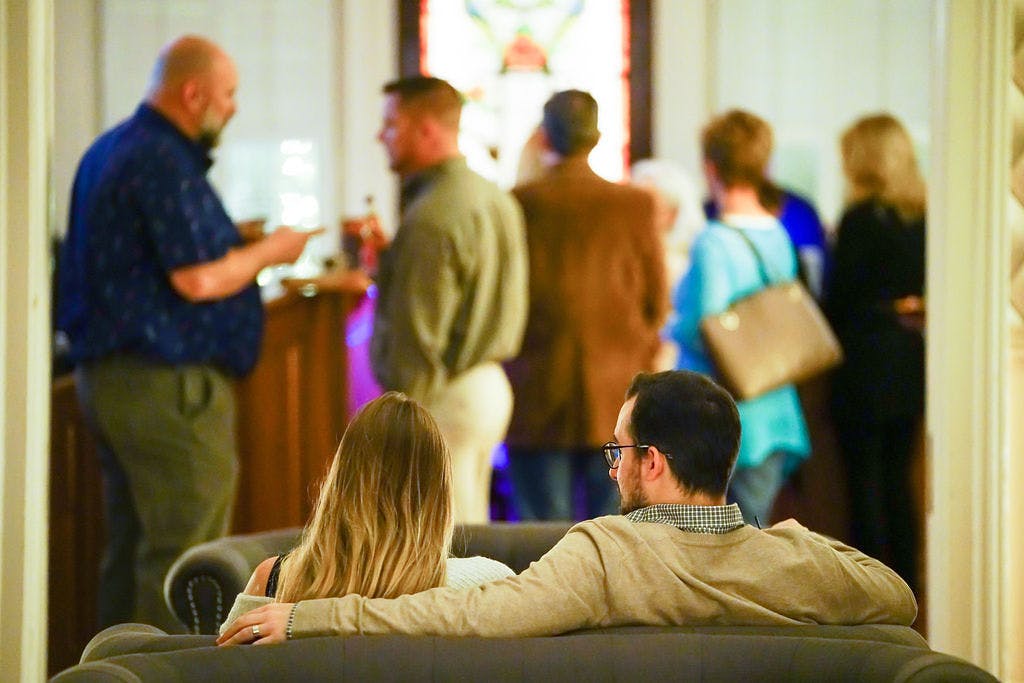 Elegant Weddings
Don't pick a venue you can live with; pick the one you can't live without. From your grand entrance to your last spin on the dance floor, we help you define your moment and make it last.
ROOM FOR EVERYONE!
What is so special and unique about our Historic House is that it's not just a venue to show up to for your marriage ceremony – it's your home for the day. Couples love that there is "room" for everyone! The plush bridal suite lets you prepare for your special day with your bridesmaids in the style. Our luxe bridal lounge and vintage touches provide the perfect backdrop for photos and private moments before you say "I do." The private groom's quarters offers the men in your life something unique just for them in a setting they can relax and have fun on that special day.
OUR BRIDAL TEAM
The Historic McFarland House's team of bridal experts ensure that your day is simply perfect, from the linens to the venue to the food to the last dance. Our team customizes your wedding to your specifications and always exceed expectations. Contact us today for more information and how we can help make your dreams come true.